HOME
LEARN
SHOP
EAT
PLAY
OUTDOORS
REAL ESTATE
ABOUT AMY
BUMPER STICKER
EMAIL AMY!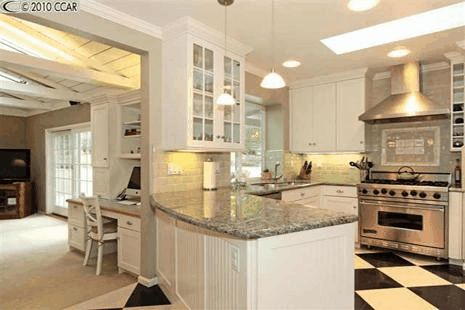 Orinda Housing Stats 2011
168 Houses Sold
Range $250,000 - $3,450,000
Average Sold Price $1,011,687
Median Sold Price $913,500

There is a wide range of inventory in Orinda. Contact me and let me know what you are looking for. If it is here, I will help you find it!
If you are thinking of selling your home now is a terrific time to sell! The inventory is low. Buyers are ready to take advantage of low interest rates and attractive Lamorinda home prices. But, buyers do not have much to choose from. Contact me and I can help you sell your house in Orinda. Although I will be sad to see you go, I know there are families ready to start living their dreams here! Who better to help you than Orinda's biggest fan?! I will help you get your house ready to sell, come up with a strategic marketing plan, and be there for you every step of the way. What sets me apart from the other Realtors in town is my love and passion for Orinda and for people! I want to help everyone accomplish their goals and be happy with the results. I will do my best to make that happen.
Client Testimonials:
Amy is great and I could not think of a better person to "partner" with when buying or selling your house.
Brian and Tami
Regardless of the circumstance Amy is open-minded, patient, creative and a great listener. In fact, she is the one that opened our eyes to the wonderful home we bought in Moraga Country Club. We recommend Amy to all of our closest friends and family.

Jim and Meg

She is extremely professional, has a lot of knowledge in this area, having grown up here. I think my favorite thing about working with Amy, is her, who she is. She is honest and forthcoming and a pleasure to be around.

Kim